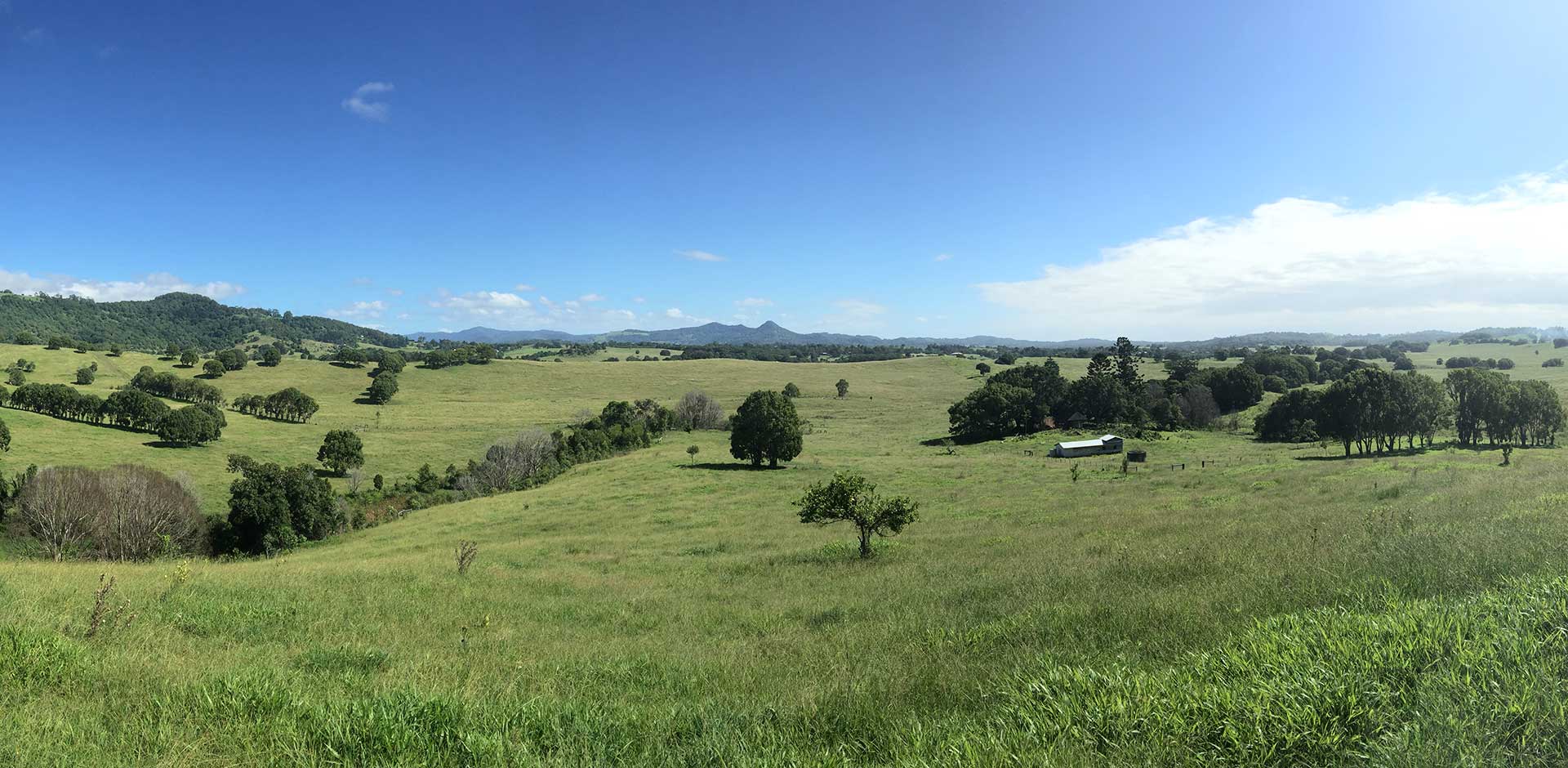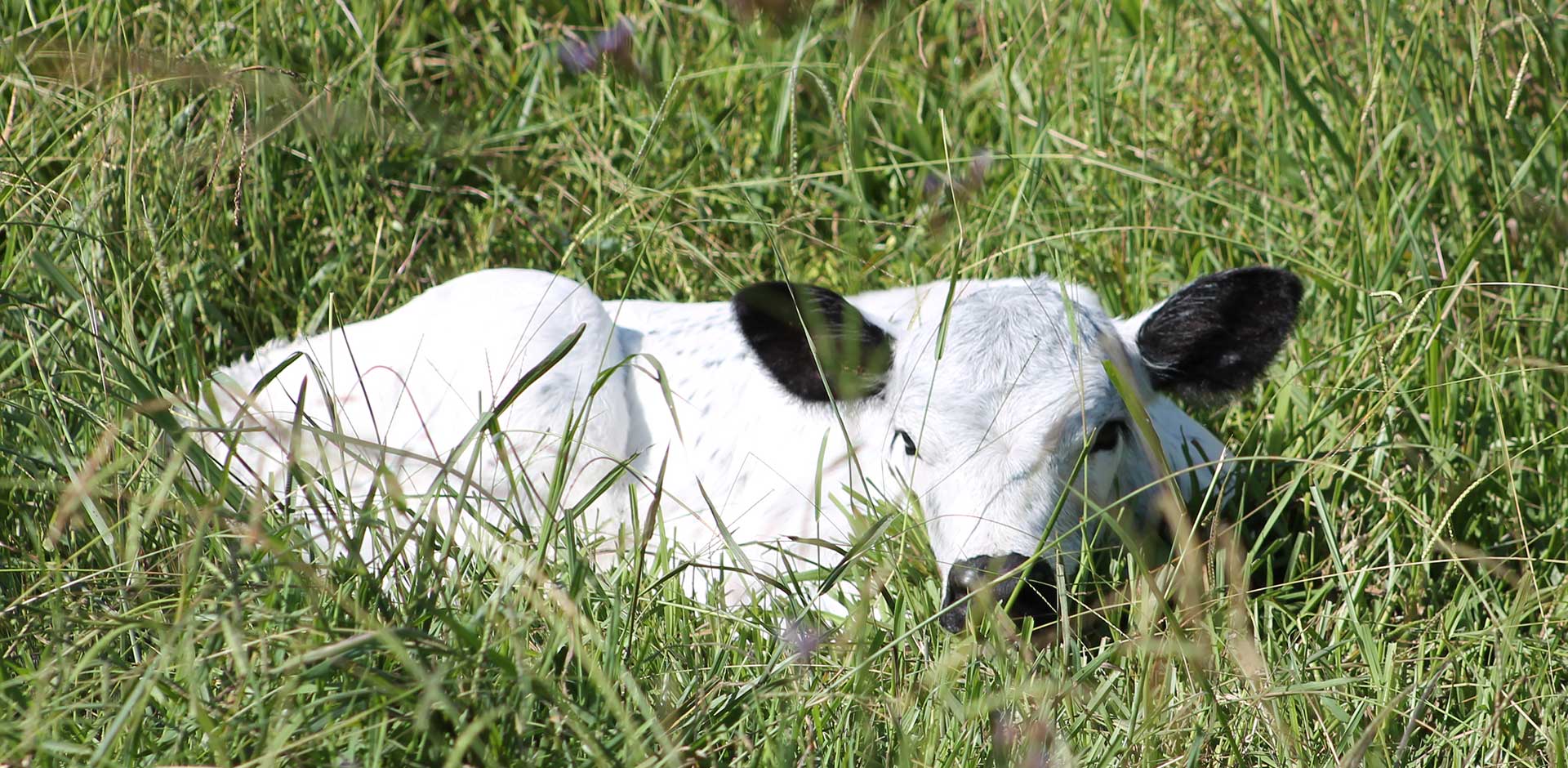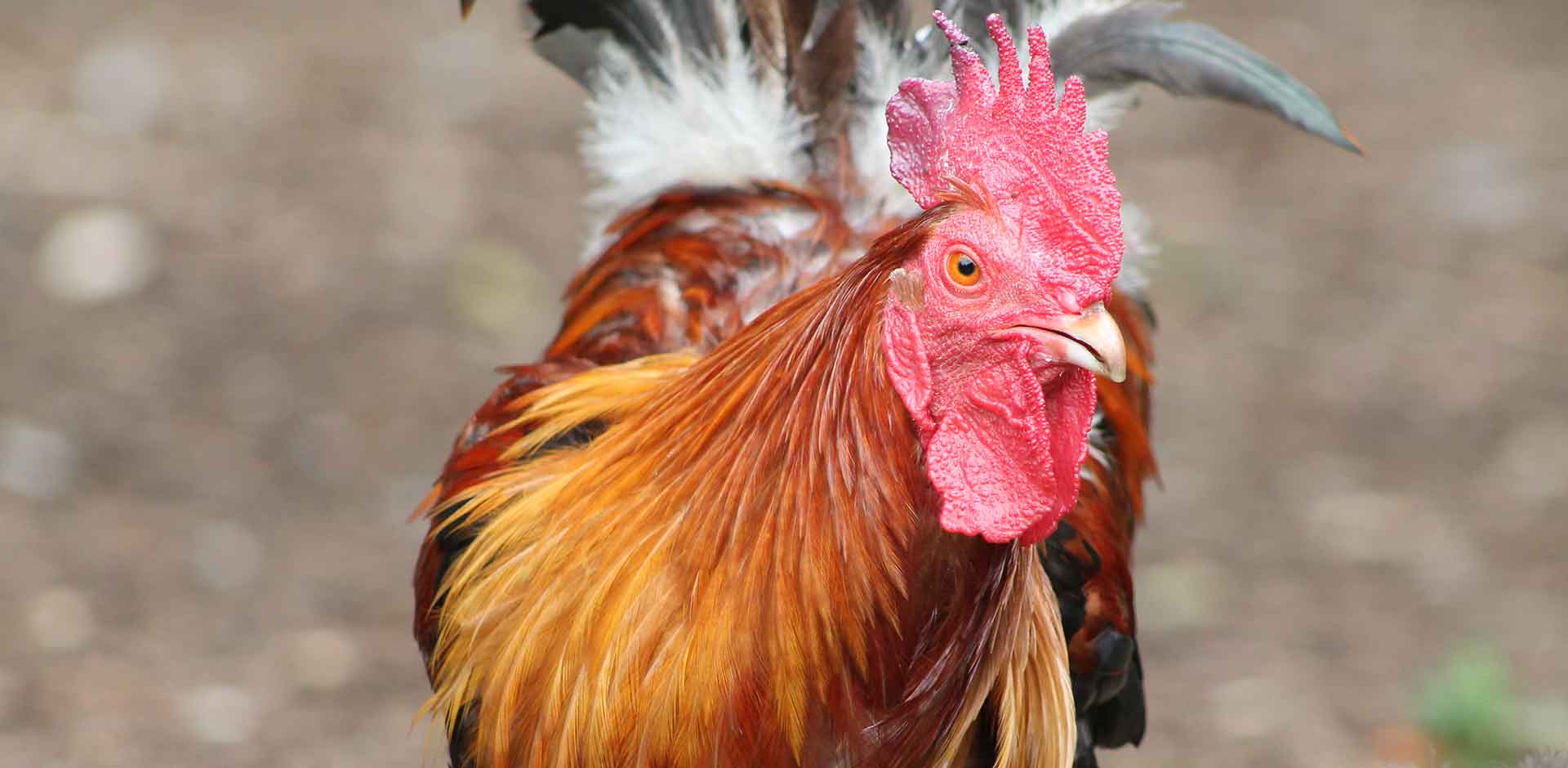 Dingo Lane Farms
Dingo Lane Farms was formed in 2010 to manage two adjoining family-owned properties in the Myocum Valley just outside of Mullumbimby on the far north coast of New South Wales.
Starting wiht 60 hectares (150 acres) of neglected ex- dairy farmland, we have strived to establish a working farm.  Farm management incorporates strategies aimed at continual enhancement of the health of the soil, water and vegetation on the farm.
Farm production emphasis preservation of rare and threatened heritage livestock species.  It is now the home of a thriving herd of the beautiful and rare British Whtie cattle as well as breeding flocks of a variety of traditional heritage breed farm chickens, turkey and geese.
Live heritage breed chickens are seasonable available from our stall at the Mullumbimby Farmer's Market or direct from the farm by appointment.  Purchase of other poultry, British White cattle or pasture-fed beef can also be arranged by contacting the farm.